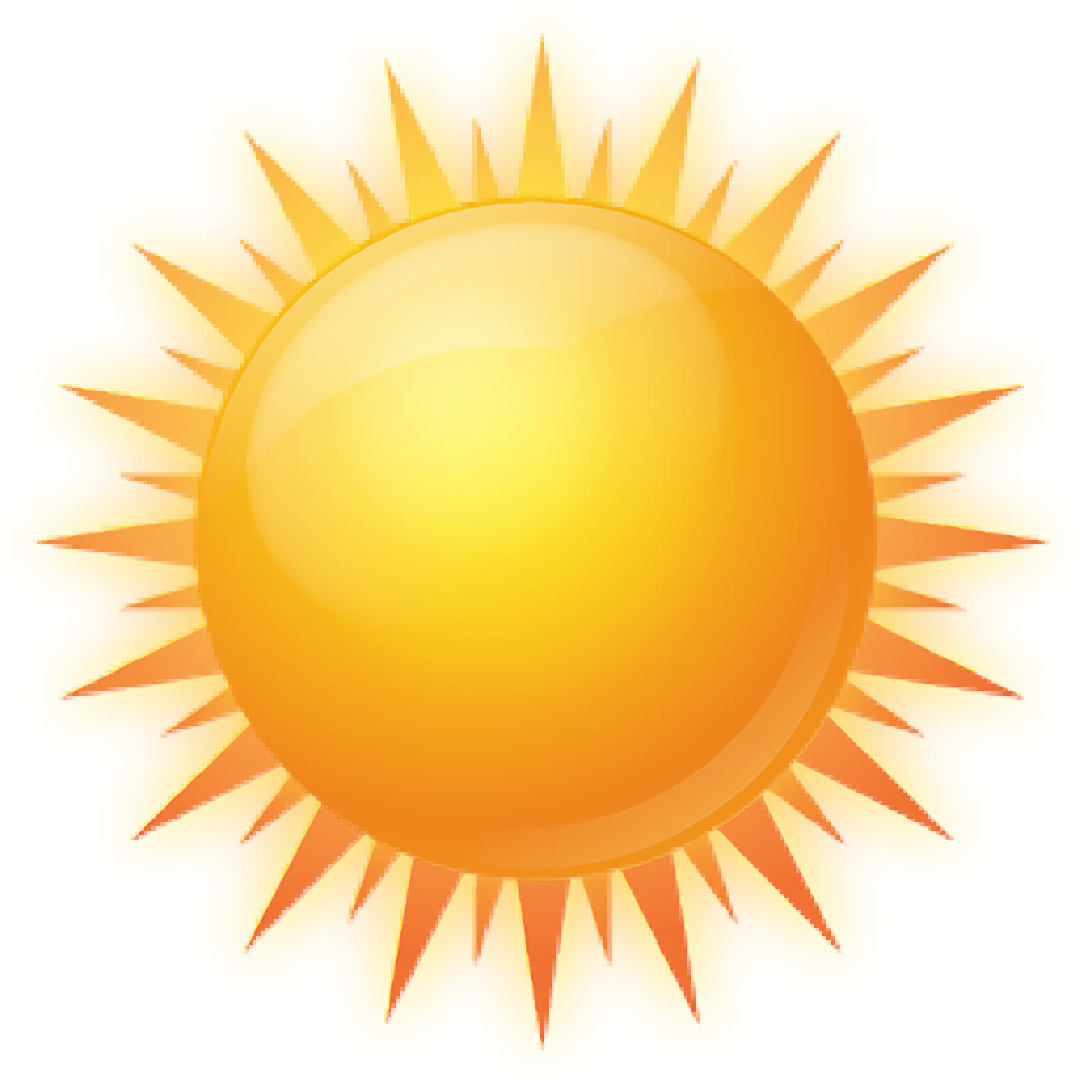 CLUB CLOSED: Sunday, 28th January 2018
TVPC Ranges will be closed on days that are over 40 degrees
Sunday 28th of Jan 2018 Forecast (42)
Very hot. Sunny morning. Slight (30%) chance of a shower in the afternoon and evening. Winds northwest to northeasterly 20 to 30 km/h tending northwest to southwesterly 25 to 30 km/h in the middle of the day then tending southeast to southwesterly 15 to 25 km/h in the late afternoon.
Welcome to TVPC
A well established club with strong membership we enjoy first class facilities coupled with a diversity of ranges.Our members compete in rifle, shotgun, and pistol competitions in varied disciplines including ISSF and IPSC.
Visitors and new members are always welcome to attend on a range day and get a first hand experience of sporting shooting.
RANGE OPEN:
Sundays: 10:00am – 3:00pm
Wednesdays: 10:00am – 1:30pm
(Visitors by appointment only)
TVPC Ranges will be closed on days that are over 40 degrees
Visitors
All visitors should report to the club rooms prior to range entry and the visitor's attendance register must be signed. Ear protection and eye protection must be worn on all ranges.
Ranges
With a variety of 25m and 50m ranges, Torrens Valley Pistol Club is fortunate to offer facilities to interest a broad range of sporting shooters.
25m Dueling Targets
50m Returning Targets
Falling Plates
Dedicated IPSC
50m Rifle Range, Returning Target
Training
Ever thought of getting your firearms licence for club use?
At Torrens Valley Pistol Club we have a team of SA Police (SAPOL) accredited firearms instructors who operate monthly Firearms Safety and Awareness Courses to help prospective members on their journey to completing their firearms licence.
How does the process work?
In order to obtain a firearms licence for club use in South Australia the following steps are involved.
A form must be submitted to SAPOL firearms to seek approval to undertake training. This form will differ if you are adding club use to an existing licence or if you are applying for a licence for the first time.
When SAPOL return an approval to undertake training, you contact a club instructor who will book you in for the Safety Awareness Course.
On successful completion of the course and payment of the appropriate fees, your instructor will endorse your training, and the club will endorse your membership.
Contact us now for further information about firearms training.
Frequently Asked Questions:
Q: How much does membership cost?
» A: $235 per year for individual members.
Q: What facilities are available?
» A: The club-rooms & air pistol range are air conditioned, with cooked meals & drinks available. The ranges, buildings & toilets are all wheelchair accessible. There is ample car parking.
Q: How long is the course?
» A: The course is structured to be conducted over 4 sessions each of 2hrs duration. However our instructors tailor the course to individual learning styles and needs.
Q: What does the course involve?
» A: The course involves theory and practical components centred on firearm safety and regulations. Assessment is comprised of both theory and practical components.
Q: What exactly will my licence be for?
» A: Torrens Valley Pistol Club is able to provide training for Purpose of Use (POU) 1 which is for club use only. For license categories A, B and H. The particulars of license categories and uses are addressed in the course.
Q: How much does the course cost?
» A: The training fee is $115 and is all inclusive covering; instruction, study materials, firearms, ammunition and insurance.
Contact Us
TVPC Captain
» Ph: 0408 828 351
» Email: captain@tvpc.org.au
TVPC Secretary
» Ph: 0428 835 216
» Email: secretary@tvpc.org.au